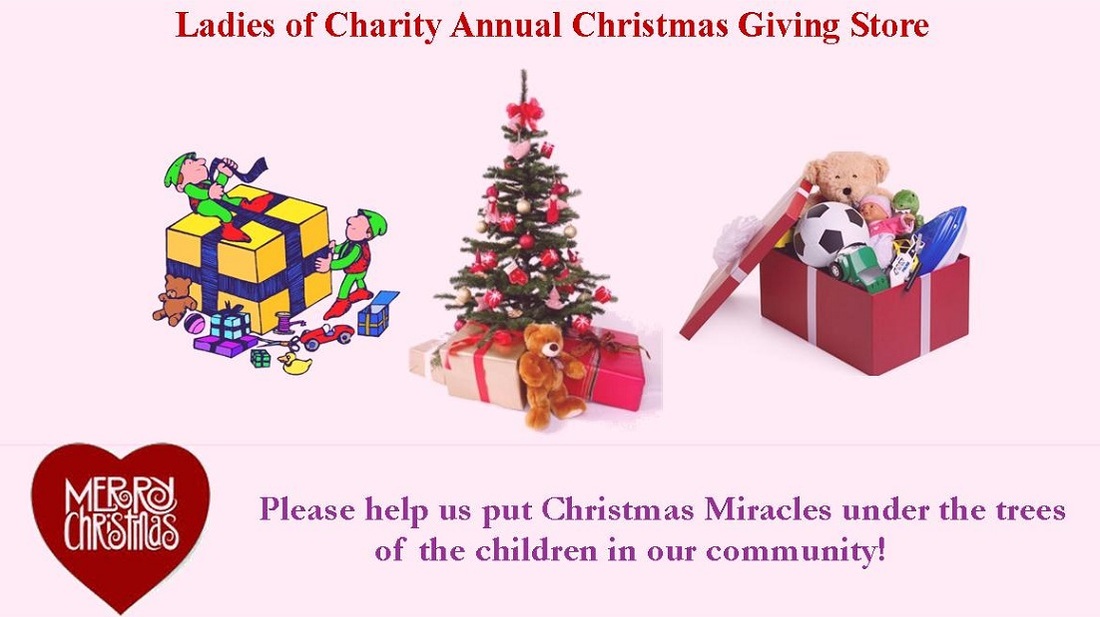 The Ladies of Charity, Saratoga Vicariate will hold its annual Christmas Giving Store for infants through teens on December 4th and 5th, 2014 at St Clement's Parish Center.
Families are referred through various agencies: Saratoga mentoring Center; Franklin Community Center; Domestic Violence of Saratoga and Mechanicville and St Clement's Outreach Program.
Each family selects toys, crafts or other age appropriate gifts, as well as, hats, mittens/ gloves and stocking stuffers.
ALL FREE of charge!
Beginning November 14 through December 3th, there will be a large TOY BOX located in the parish center at St Clement's to collect NEW, unwrapped donations. $20.00 Gift Cards from Target, Walmart or others are appreciated.
In 2013 we served almost 450 children and expect more this year.
Financial donations may be made to: Ladies of Charity, Saratoga Vicariate
142 Regent Street, Saratoga Springs, NY 12866
or on-line
www.ladiesofcharitysaratoga.com
through paypal.
Thank you for your consideration.
Please direct questions to Yolanda 886-8064 .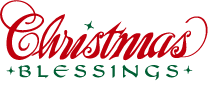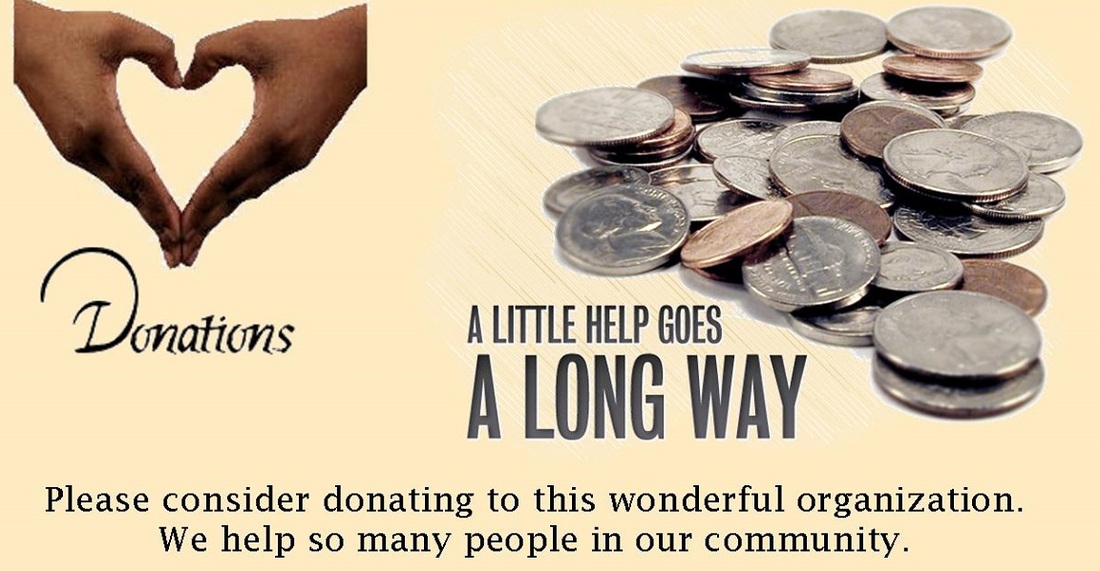 All funds received are given to the poor in our community.

Past recipients are Catholic Charities of Saratoga, Warren and Washington counties, NY and other local charities.

Fundraising activities throughout the year include: garage sale; GALA; fashion show and poinsettia sale.

Donations can be directed to Ladies of Charity, Saratoga Vicariate 142 Regents St, Saratoga Springs, NY 12866 or through PayPal.

Thank you for your generous donation. We appreciate everyone's help!